PTID @ Exchange 2016
Learning Environments Australasia Conference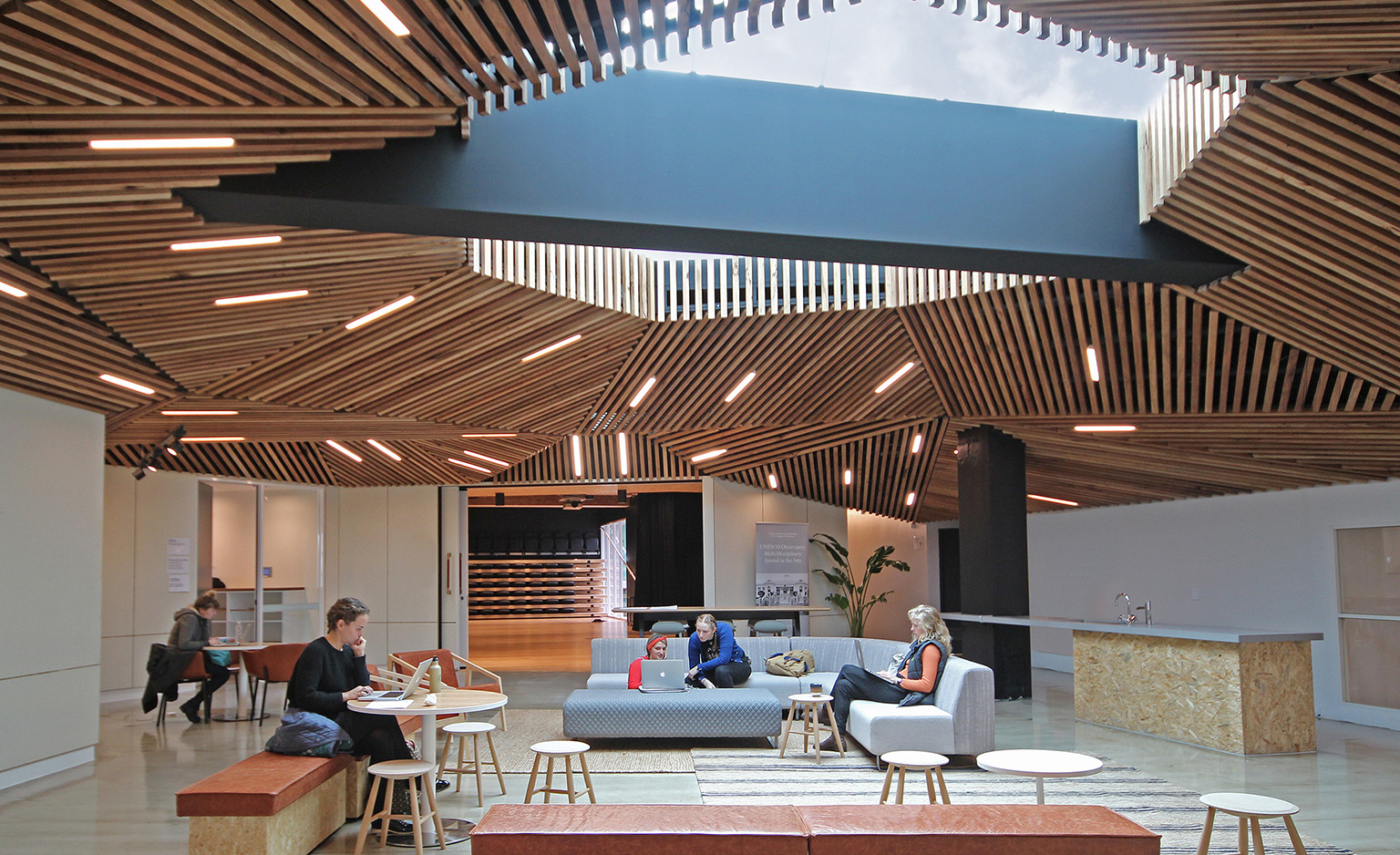 The Association for Learning Environments is a worldwide organisation sharing knowledge, experiences and best practices in planning, designing and building great learning environments.
The theme for this year's conference was Exchange, and was set up as a marketplace for ideas exchange, asking:
What do educators have to exchange with designers?
What do designers have to exchange with educators?
What do students have to exchange with us all?

How should we be allocating our resources to support learning in a contemporary world?

Who leads exchange?

Why exchange?
PTID's innovative education space studioFive was a destination on the first tour of the conference which was themed: Then & Now. Evolving Pedagogy and Space.
Learning Environments Australasia said of studioFive "While 'creative precincts' are not uncommon, studioFive has been collaboratively designed with the intention of facilitating improved pedagogic practices in a tertiary arts precinct.
The design, as it has evolved, is an innovative response to how the arts can and should be taught. It is also a reflection of the complexities of working closely with educators with quite mixed concepts of the learning environment."