The
places

of tomorrow
for the

people

of today.
ABOUT US
We believe in creating spaces that positively shape experience, wellbeing and performance; using design as a powerful tool to imagine and deliver the places of tomorrow.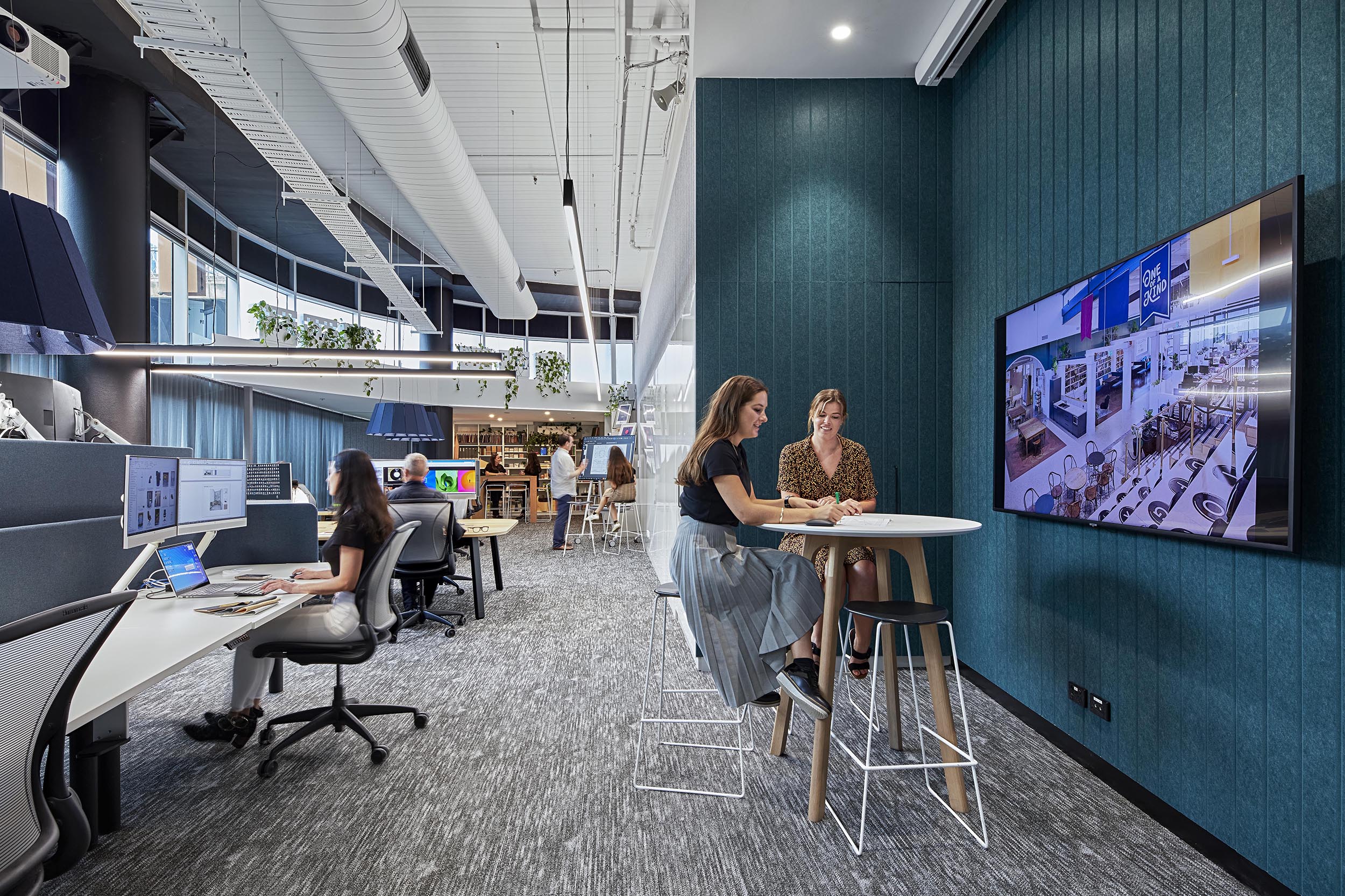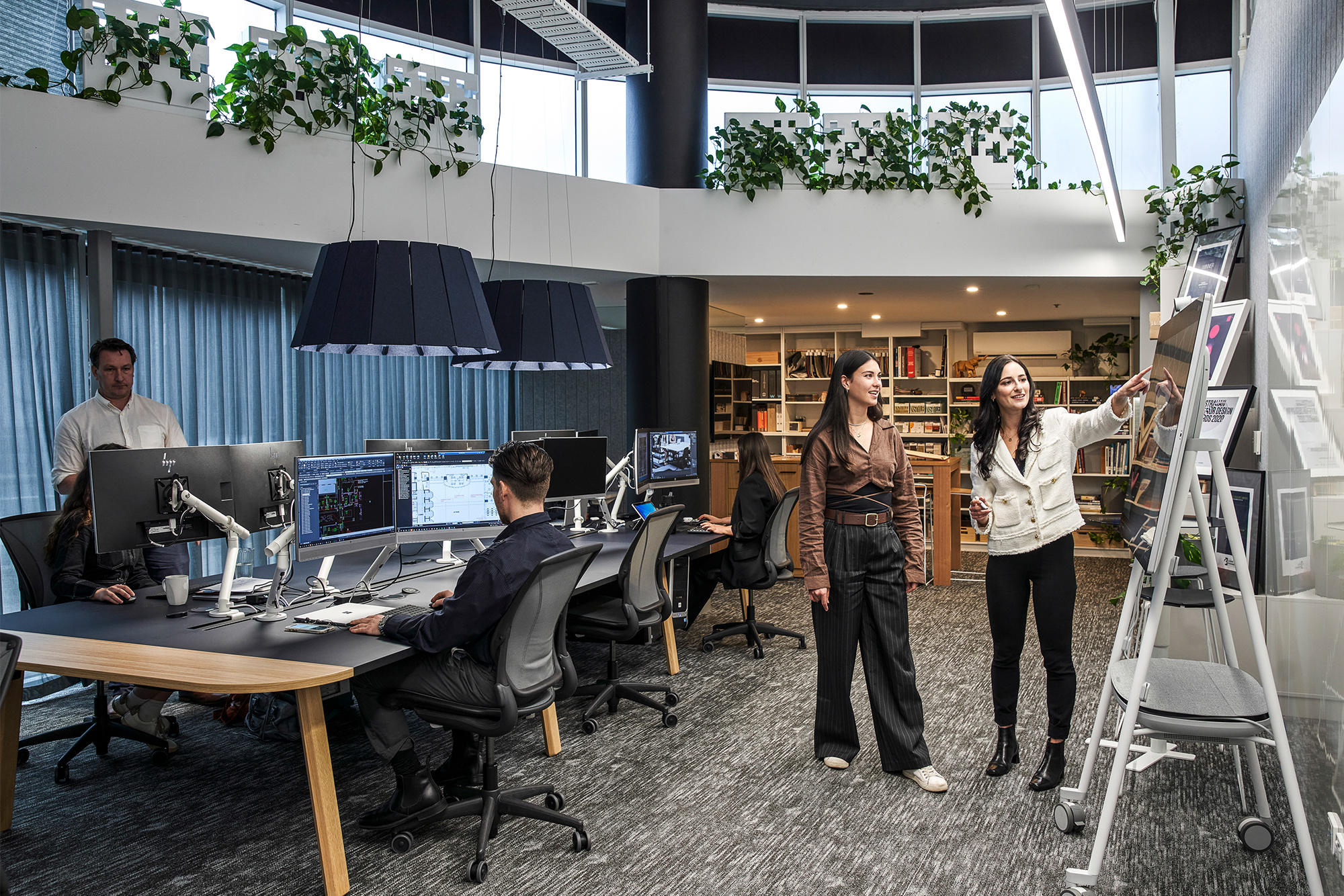 CLIENT FOCUSED SERVICE DELIVERY
We provide leading
and
to a range of organisations across
and
Creating places for people to thrive.
Research
We work closely with you and futurists through our PTID Workhubs to accelerate discovery and create the environment for break-through moments and step change. We collaborate with global research houses across people, behaviours and technology to bring the best knowledge to your project.
Strategy
The success of your project is founded in the ability to clearly understand your  business and future operating environment to optimise opportunities whilst mitigating risk. Our strategic programs are developed to ensure all elements are explored, analysed and measured. Project outcomes are defined at inception where the ability to influence is high and cost to change is low.
Design
Our immersive and collaborative conceptual design processes ensure that all project solutions differ; the process is cerebral, creative and innovative; the outcomes are human, stimulating, joyful, sustainable and form positive contributions to you and the community. Each design outcome is a unique reflection of your aspirations.
Delivery
Our capacity as leaders and facilitators gives opportunity for the highest levels of engagement, participation and collaboration with you. Clear communication channels allow equitable access to project information. Our structured and accountable processes optimise quality, commercial value and minimise time and risk.
Workplace
Reimagine your workplace: one that is future-focussed, that utilises technology as a catalyst for innovation and business transformation; enables hybrid workstyle through collaboration, innovation and agility; enriches experience through wellbeing and nature. We work with you to create a workplace that reflects your brand and culture; allows you to attract, retain and nurture the best talent. Spaces that motivate and stimulate and allow your people to thrive and succeed.
Education
We are at the forefront of education design and the complex ecosystem that is the contemporary learning institution.  We understand the nuance of these hybrid environments where technology, socialisation, focus study, collaboration, research and innovation collide. We create agile, democratic and multi-modal spaces that enable knowledge creation, acquisition and sharing; that respond and adapt to the aspirations of students, academics and professional staff.
Regeneration
We revitalise and reposition  existing built forms to provide enriching human experiences for the future.  We lead the transformational process to create  places where people want to work, live and play.  We preserve streetscapes, urban fabric and community connections.  We are experts in navigating the complex pathway of change of use, compliance,  life safety, legacy hazardous materials, heritage and community engagement.
Experience
We are leaders in designing experiences that immerse your stakeholders in the story of your brand. Synthesising brand and space that reflects your narrative through the use of interactive digital solutions supported by behavioural/interpretative signage, environmental graphics, wayfinding and merchandising. We create ways of bringing together people, product/service and technology to create a truly memorable brand experience.
Retail
We design exceptional retail spaces that tell the story of your brand.  We synchronise the online with the in-store and take your customers on an immersive and memorable journey to discover your full product line and service offering.  Engaging environments that delight and inspire.  As leaders in retail design and user experience we work with the most loved global luxury brands, FMCG, fashion, food, beverage, and service industries.
Industrial
We believe in creating high performance  work environments for technical and industrial work settings.  Safety, technology and functionality sit alongside the need for human interface, collaboration and team culture. We are experts in the design of Distribution and Fulfilment Centres, Advanced Manufacturing, Laboratories, Clean rooms, SCEC rated spaces and  Research and  Development Hubs  
Wellbeing
We believe in the positive influence built form can have on the wellbeing of people.   Universal design and inclusion are central to our approach.  People are central to all we do.  We have leading expertise in wellness centres, day spas, end of trip, gymnasiums, group fitness facilities and allied health clinics.  We are experts in industry accreditation tools WELL , Greenstar and biophillic design.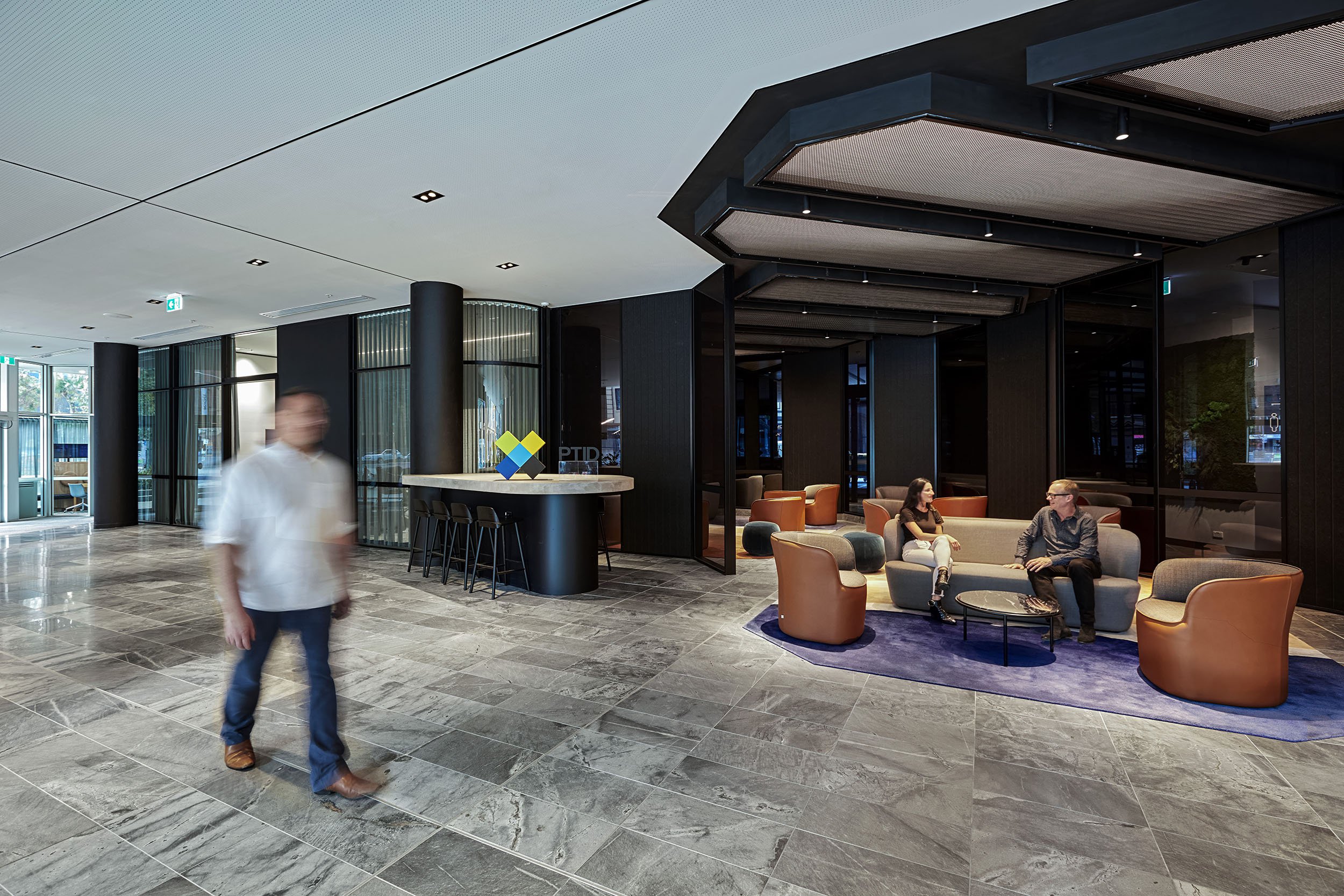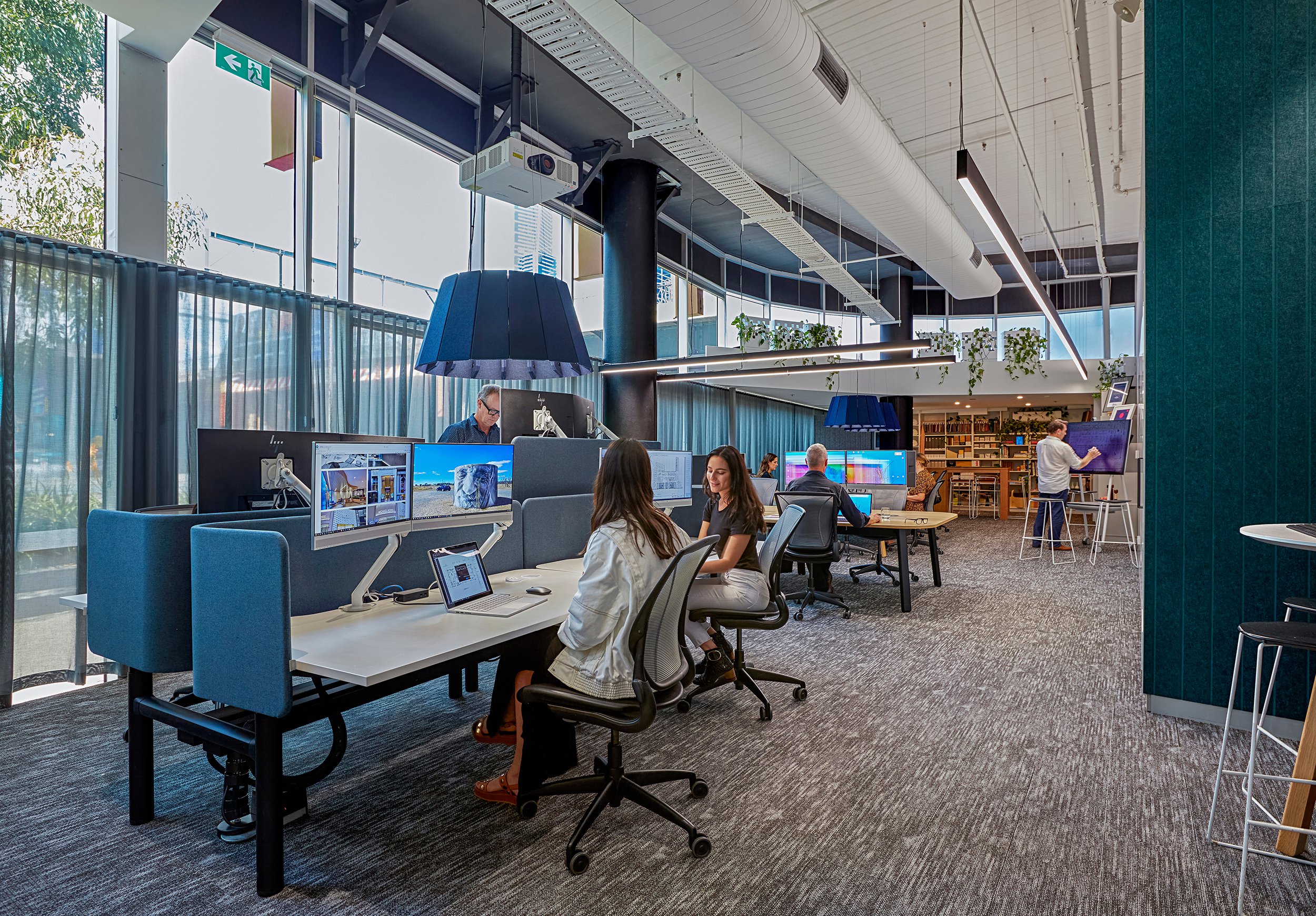 OUR TEAM
We are a collective of highly skilled futurists, strategists, creatives, technical and delivery managers for built environments.
We are curious by nature and problem solve through design thinking. Our approach is collaborative with stakeholders, creative in thought, and pragmatic in application.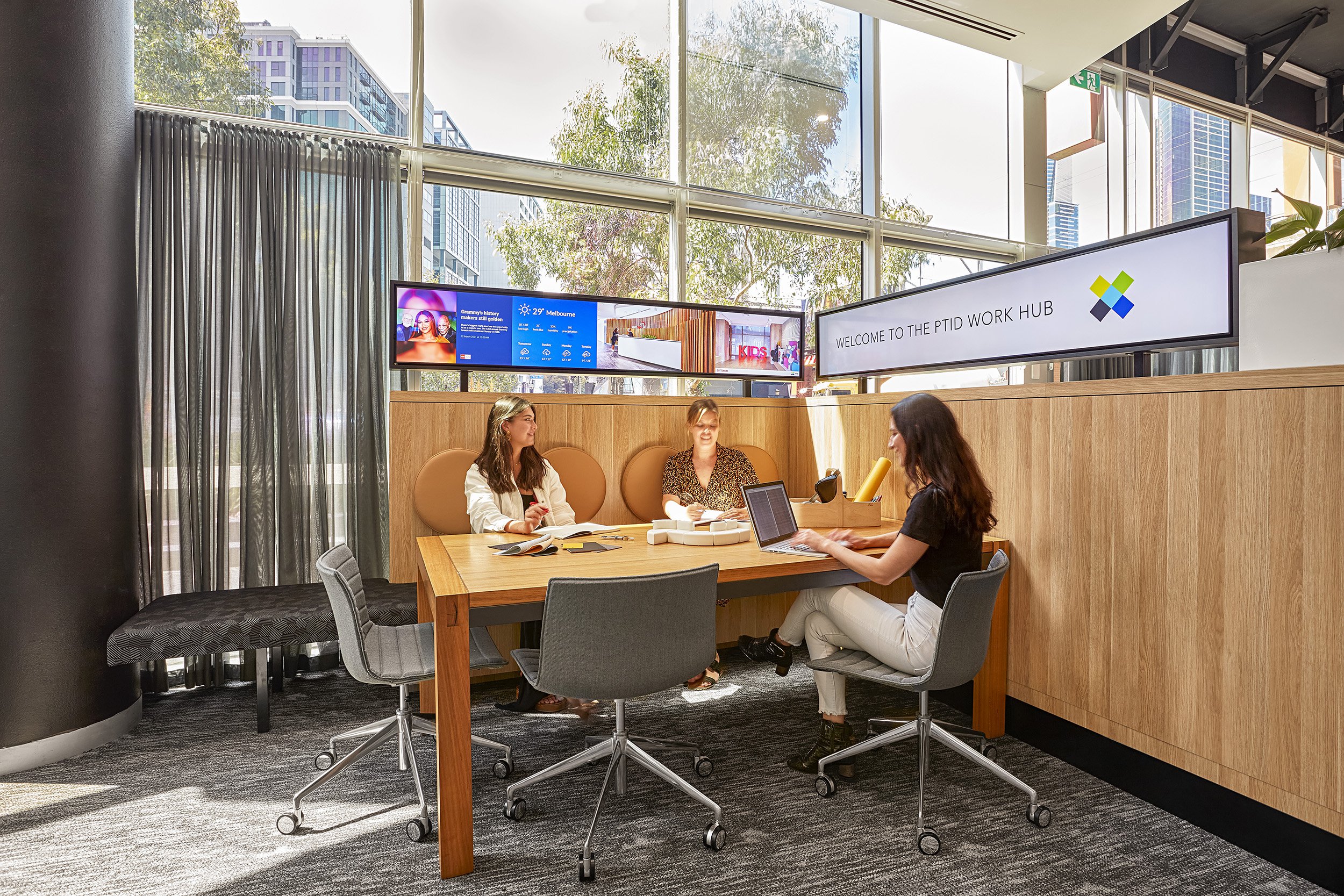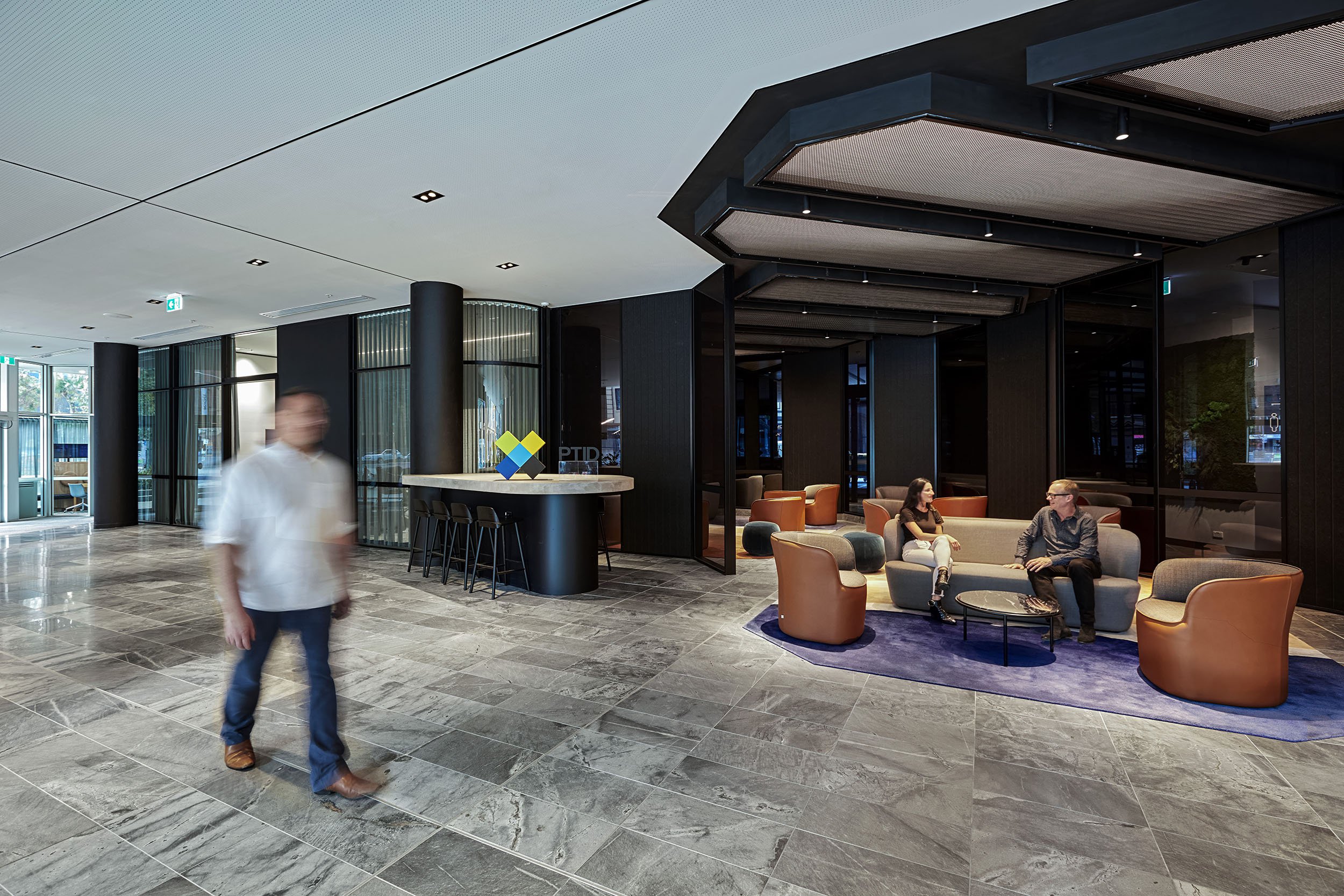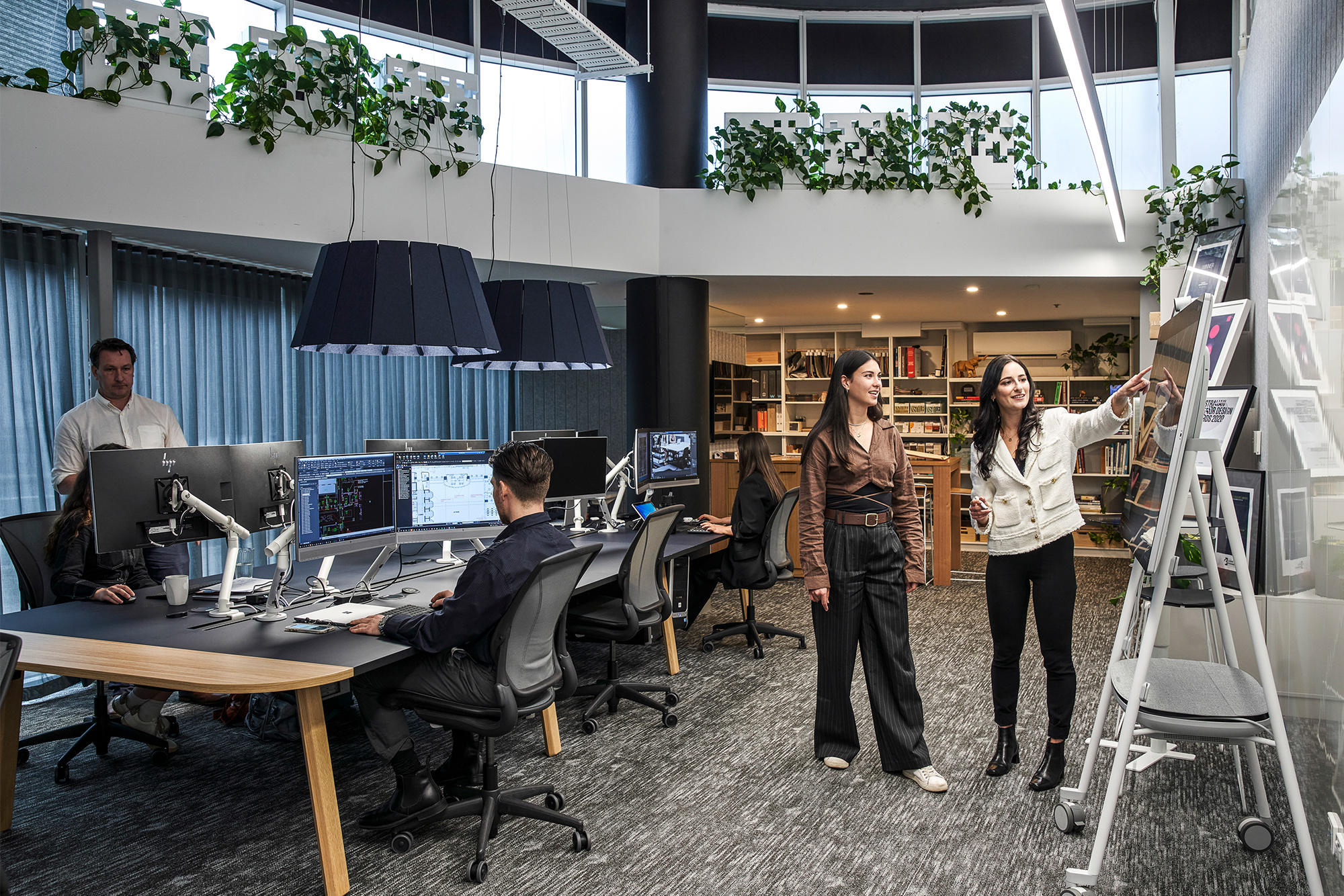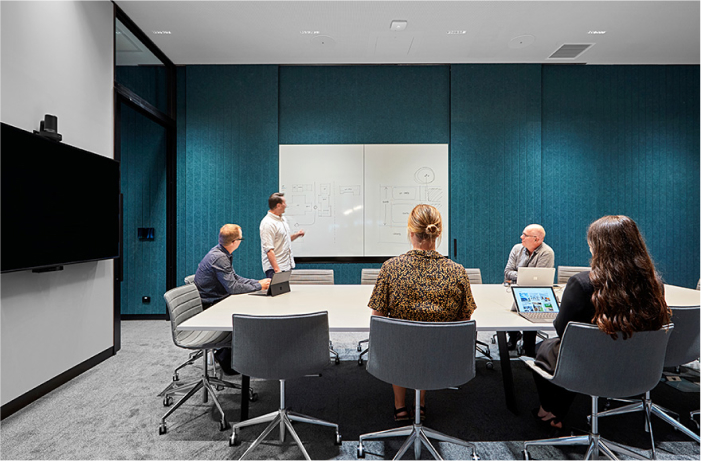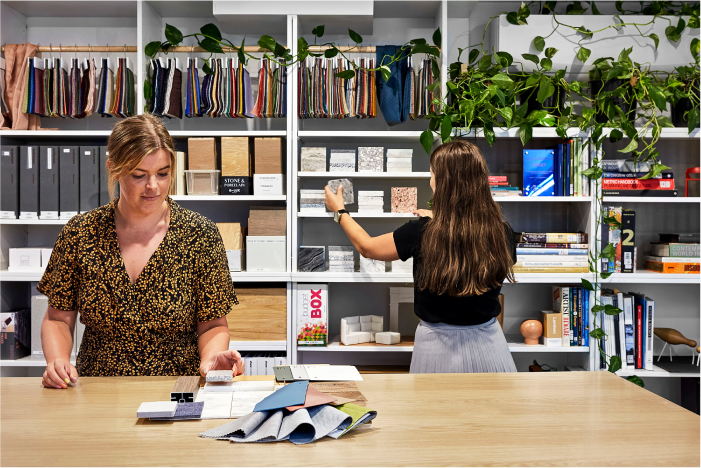 OUR ETHOS
We value humanity and equity.
We believe in sustainability and protection of the environment.
We are actively engaged within our industry, design education and contribute to broader social enterprises.
We seek impact not kudos.
We acknowledge the Traditional Owners of the land where we work and live and pay our respects to Elders past and present.
WORK WITH US
PROJECTS
Get in touch to discuss new project opportunities.
CAREERS
If you're looking for a career at PTID, we'd love to know.
Visit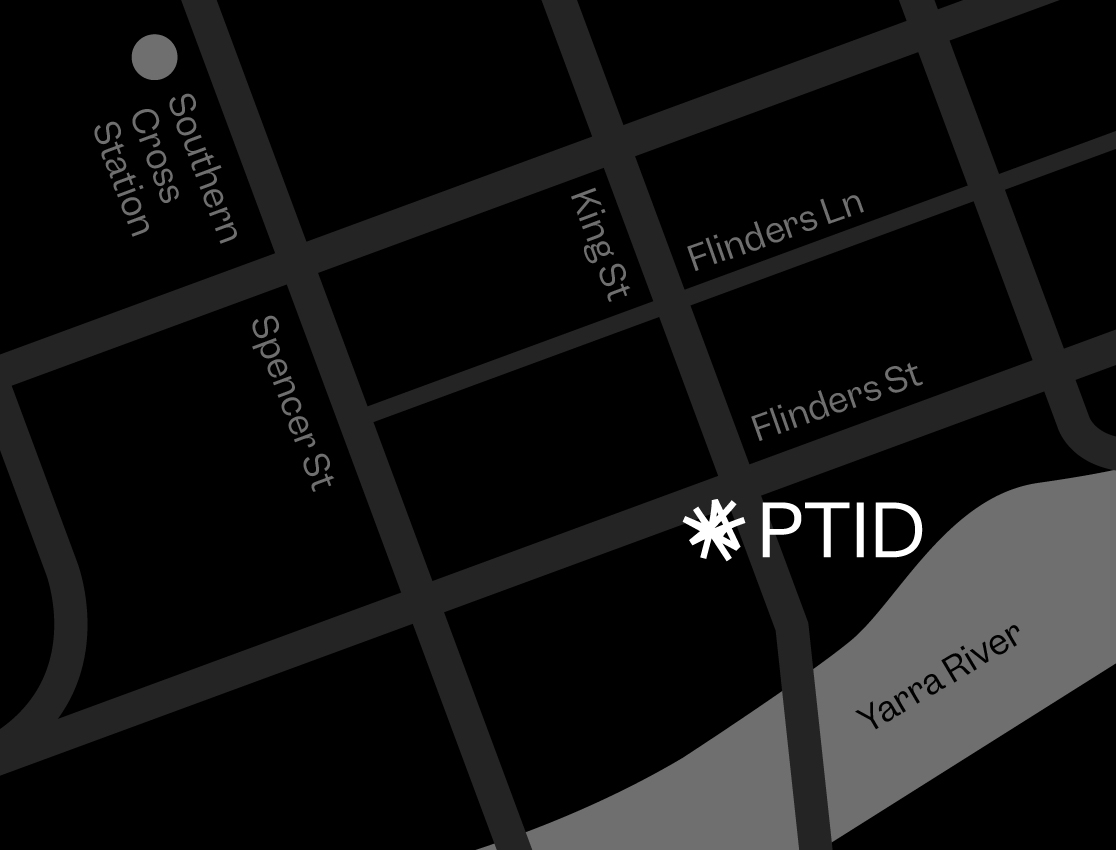 Ground Level,
525 Flinders St,
Melbourne, VIC 3000
On the lands of the
Wurundjeri people
+61 3 9923 2355
info@ptid.com.au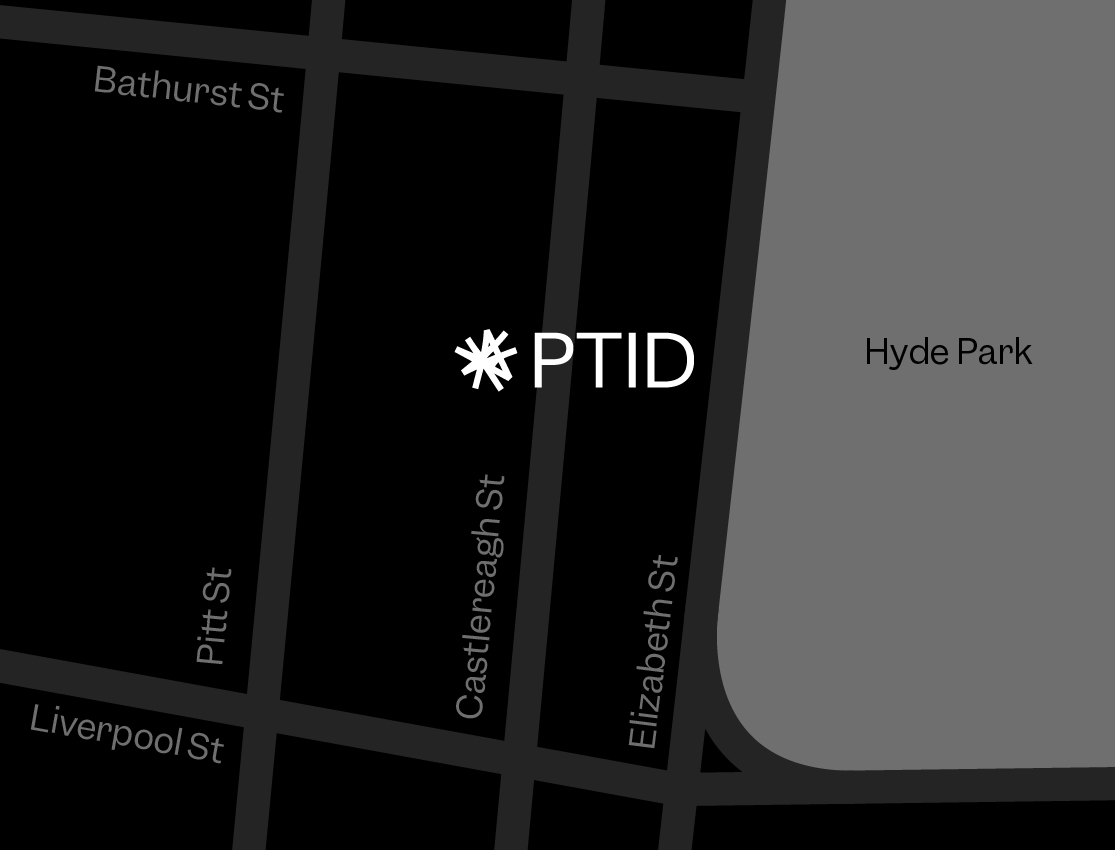 Level 5,
219 Castlereagh St,
Sydney, NSW 2000
On the lands of the
Gadigal people
+61 2 8289 5700
info@ptid.com.au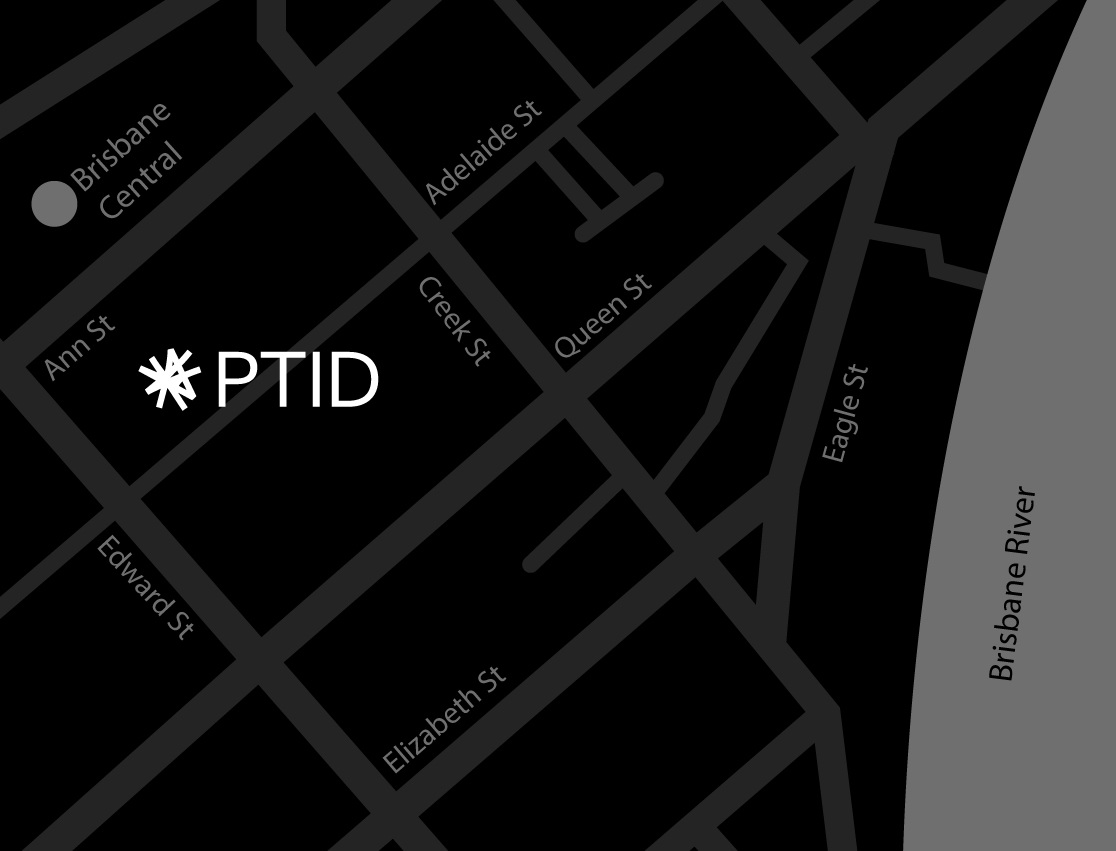 Level 6
200 Adelaide Street,
Brisbane 4000 QLD
On the land of the
Turrbal & Jagera peoples.
We acknowledge the Traditional Owners of the land where we work and live and pay our respects to Elders past and present.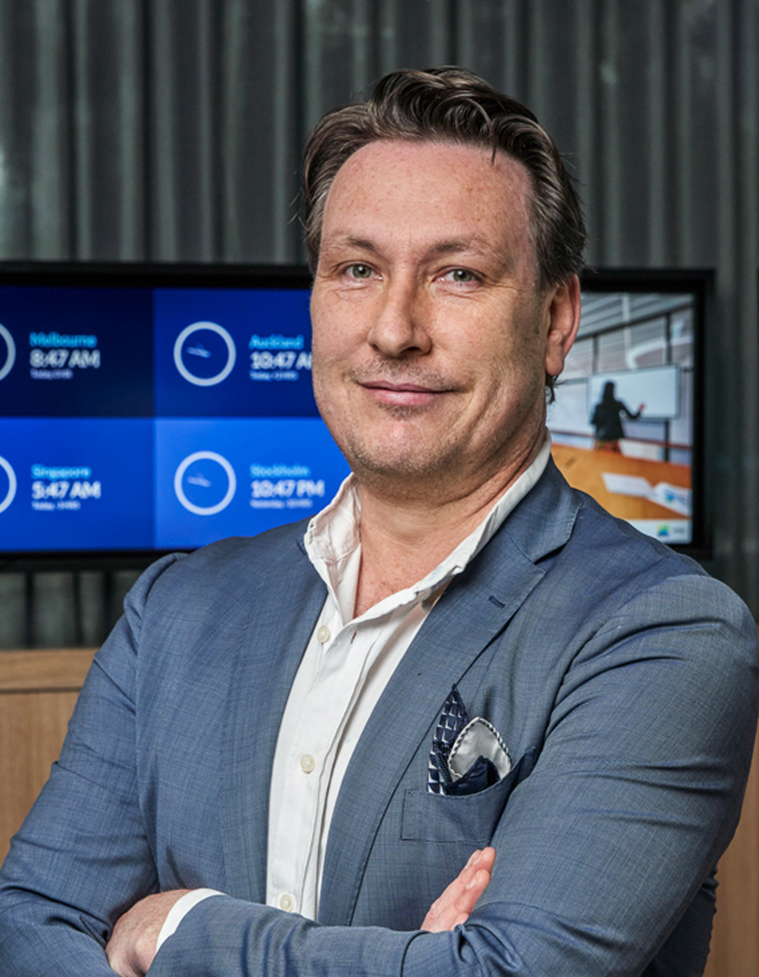 Director
Over 20 years experience, thinker, innovator, entrepreneur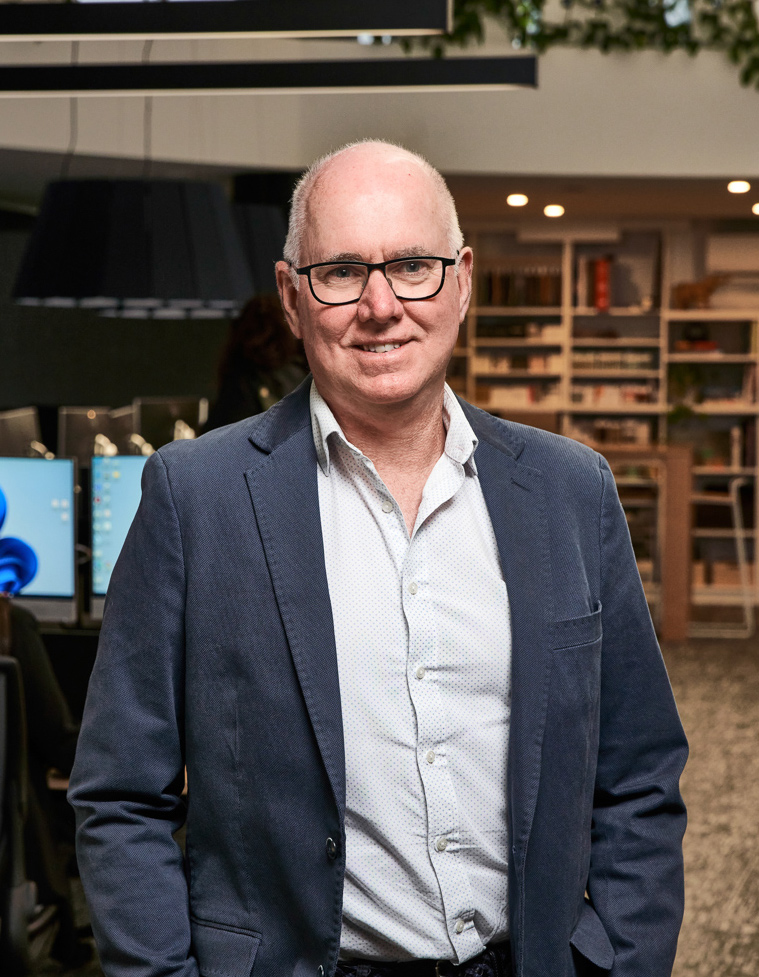 Director
Over 30 years experience, leader, strategist, facilitator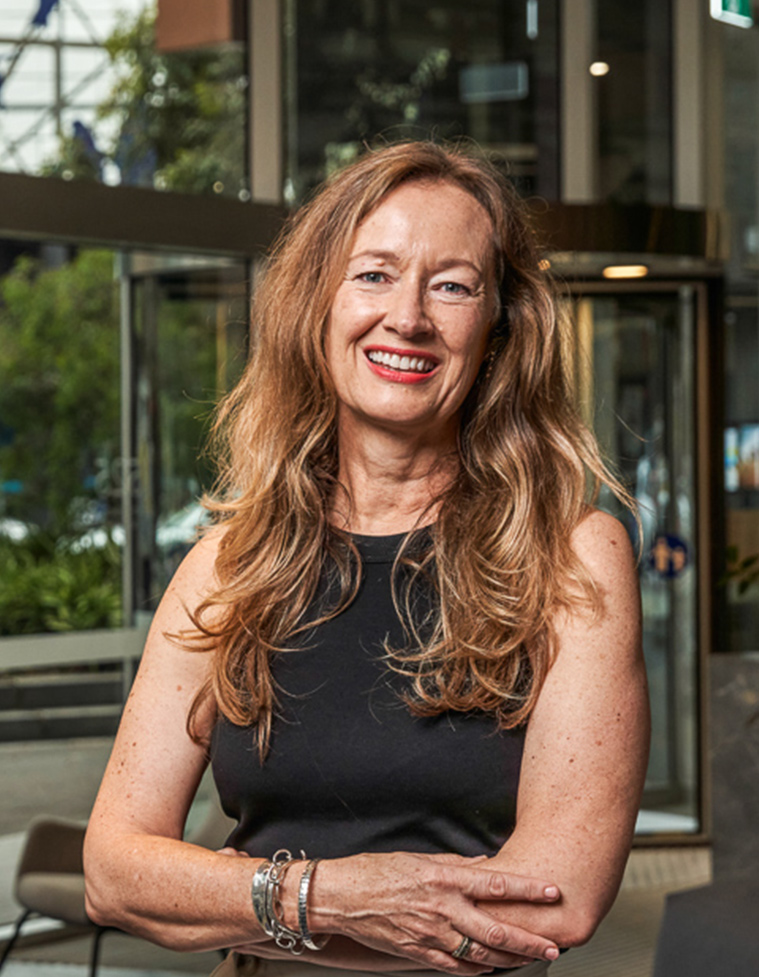 Principal
Over 30 years experience, ground breaker, pathfinder, influencer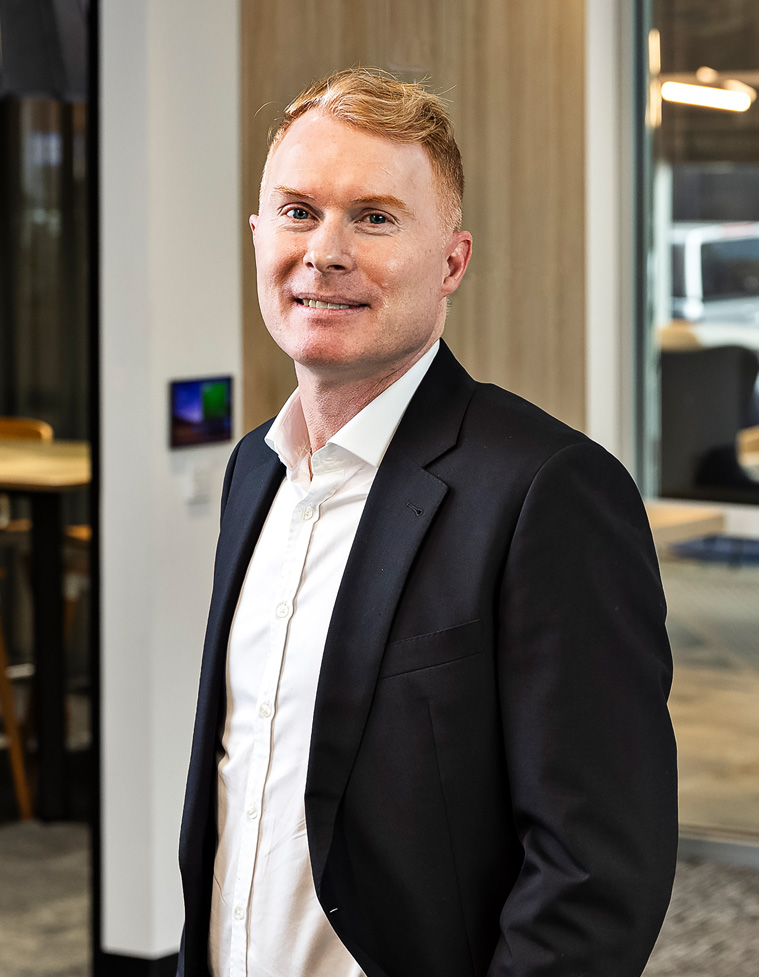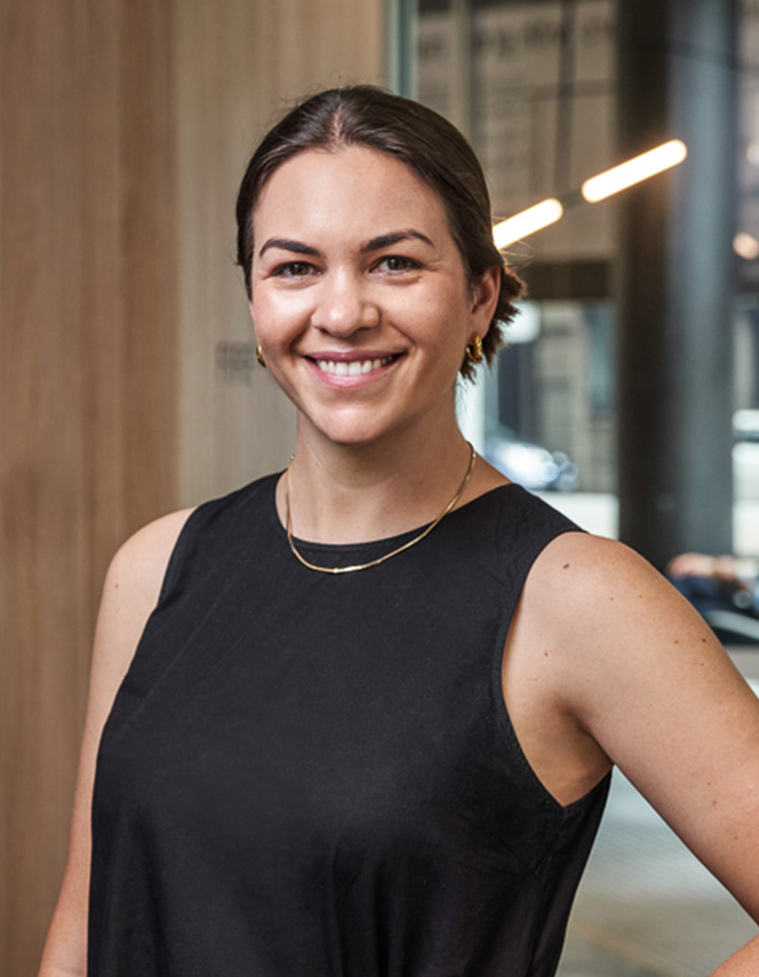 Associate
Over 15 years experience, creator, originator, inspirational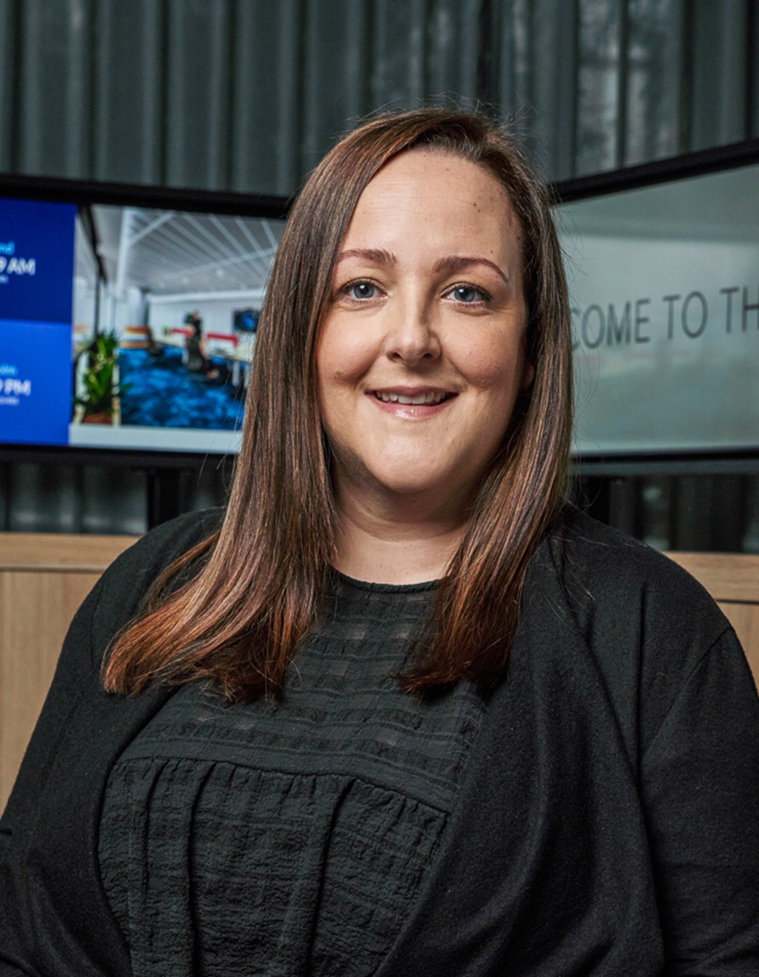 Principal
Over 20 years experience, enabler, coordinator, implementer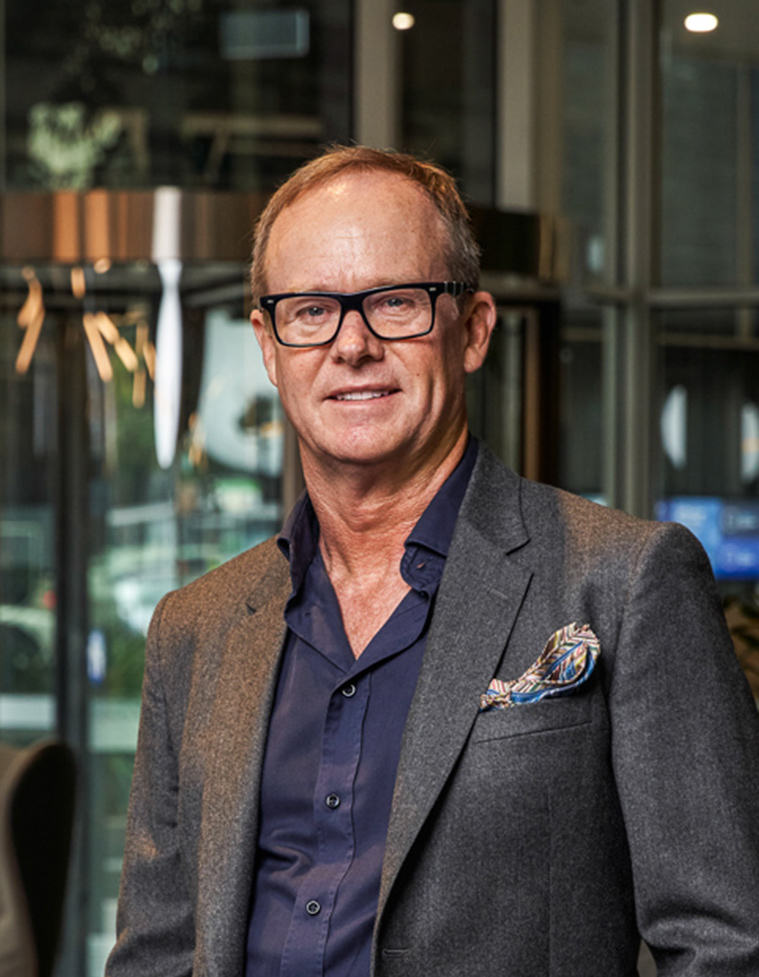 Director
30+ years experience, thinker, innovator, entrepreneur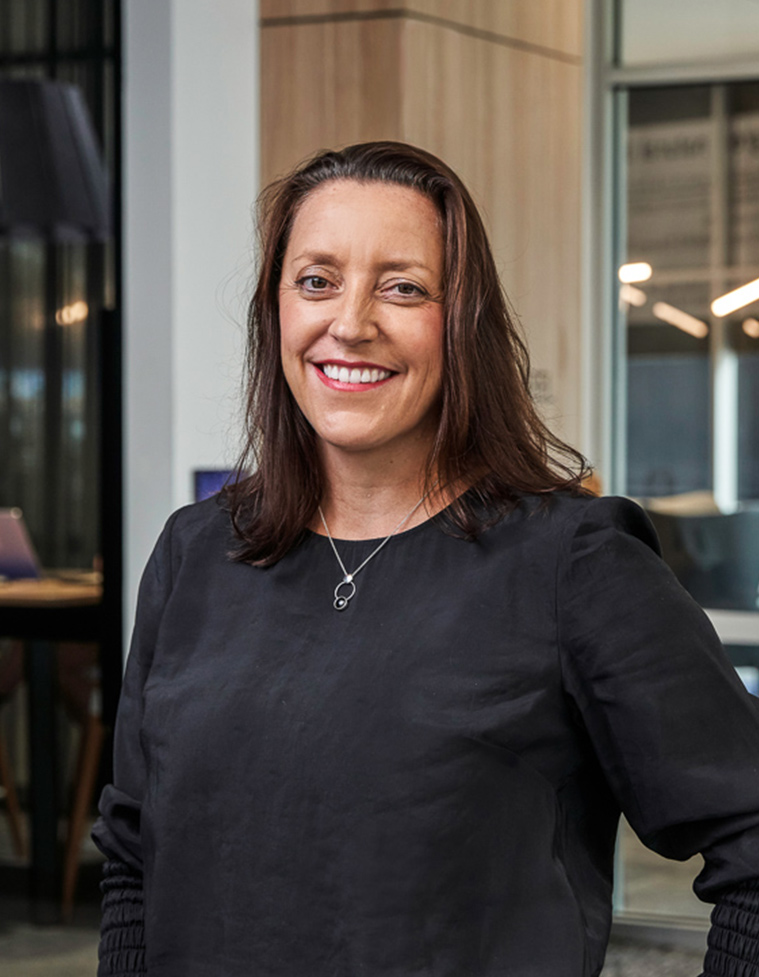 Principal
Over 20 years experience, change maker, generator, problem solver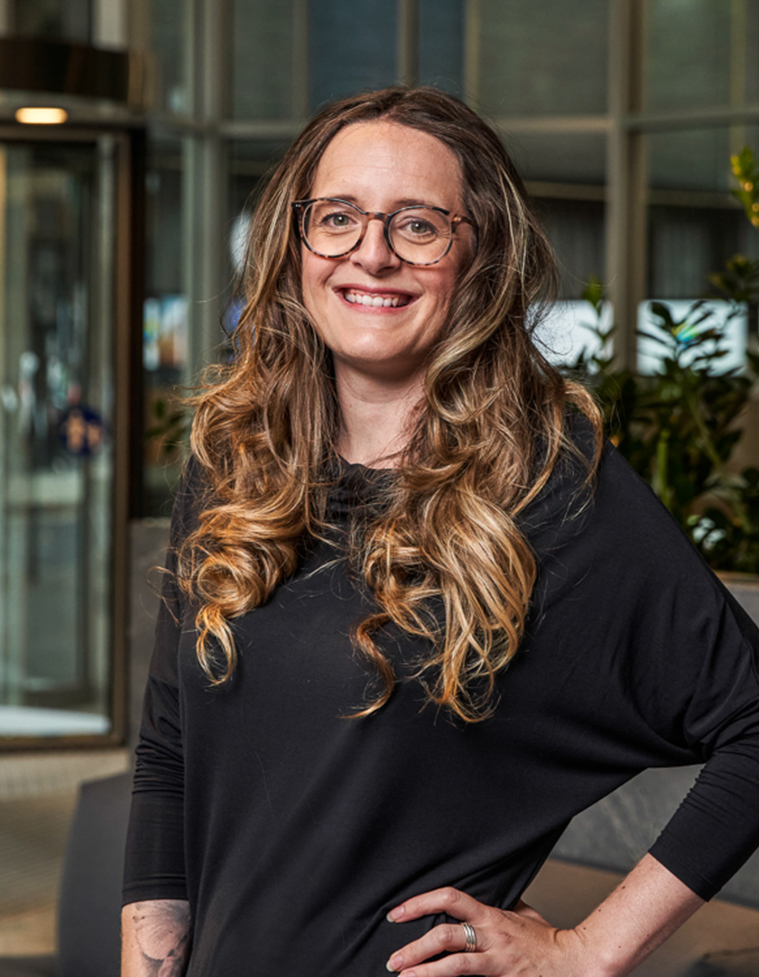 Associate
Over 10 years experience, creator, educator, inspirational